Heavy load
Heavy load transport shipping agency and logistics
We plan and supervise the worldwide smooth heavy load transport of your special cargo as an international shipping agency.
Transway: Heavy load transport - shipping agency and logistics
Our staff, with years of experience in the transport of OOG (Out of Gauge Cargo), Break-Bulk , Prelashed and project cargo, are here to lend you a helping hand.
Through good communication networks with ports, stowage planners and vessels, we guarantee a smooth process.
Our know-how is your benefit: We as a shipping agency and logisticians provide individual information about stowage of the cargo on the ship for you. Furthermore, we advise you in choosing the correct transportation equipment and give you tips on the proper packing, stowing and securing your goods in the container or on the special equipment used.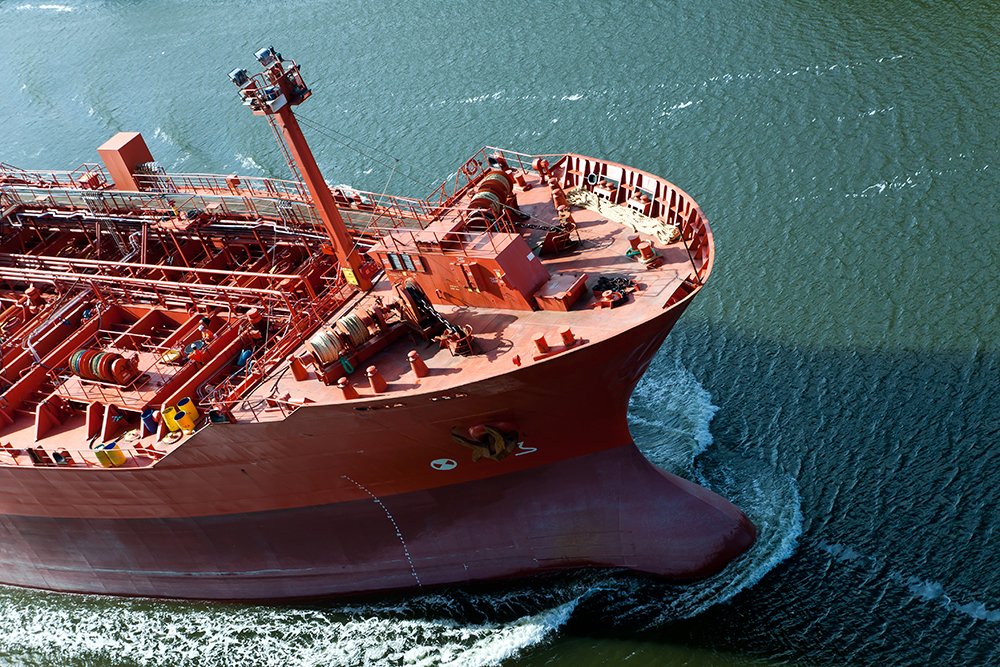 Ask for the freight costs here without obligation!
Our young and highly motivated team is there to help you!
Free of charge & without obligation
quick & easy
Hazardous goods
Hazardous goods transport - Transway GmbH
The provisions for the transport of sensitive goods change constantly and, in addition, are exacerbated further. During hazardous goods transport and/or when it comes to hazardous goods booking, our experts have the legal requirements of all the respective countries and ports in mind. The provisions for the maritime transport and with the hazardous goods transport are extensive and complex.
Transway, as an international ocean freight shipping agency, can draw on many years of experience and provides experts to help you who possess a wealth of expertise. You can therefore entrust your cargo and your hazardous goods to us: We will assist you in planning your shipments of sensitive goods - at sea, on the road, railway or by barge and ensure a smooth process.
We guarantee that extra margin of safety for the people involved, your cargo, and last but not least, for the environment.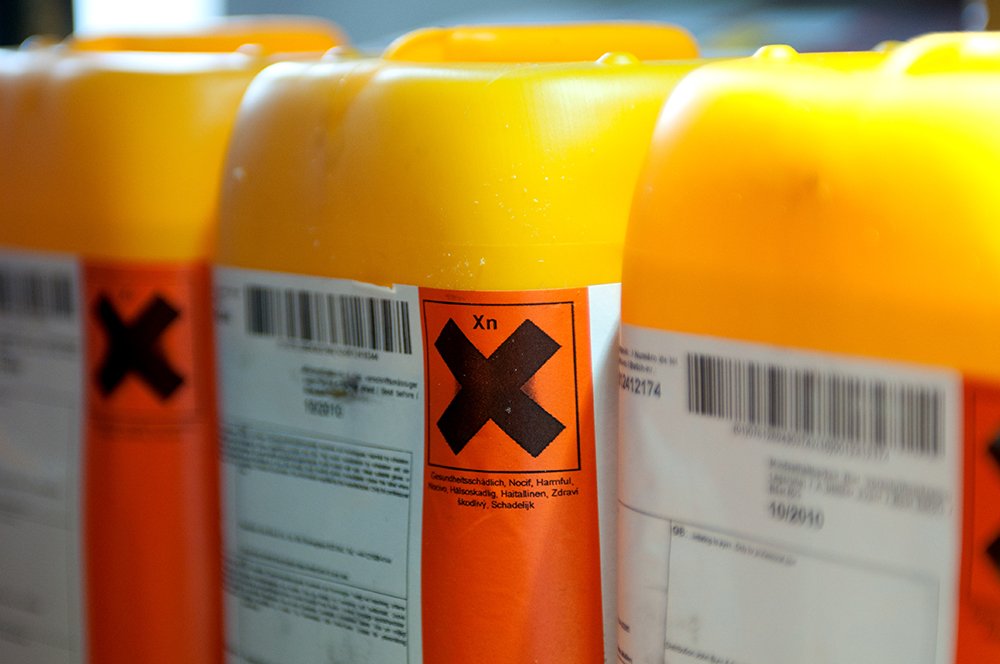 Ask for the freight costs here without obligation!
Our young and highly motivated team is there to help you!
Free of charge & without obligation
quick & easy
Refrigerated goods
Refrigerated goods transport shipping agency - Transway GmbH
At the international ocean freight shipping agency Transway, your refrigerated goods transport with temperature-sensitive cargo will be in the best of hands. With modern cooled reefer containers, your cargo will get to its destination, not only reliably and in the best quality but it can also be shipped for clearly longer periods of time and a lot further.
In this manner, you can develop new sales or source markets for your enterprise. Our long-standing experience as a shipping agency for refrigerated goods transports makes us the ideal partner for temperature-sensitive goods such as for example fruit, vegetables, or High Value cargo like pharmaceutical products and healthcare products.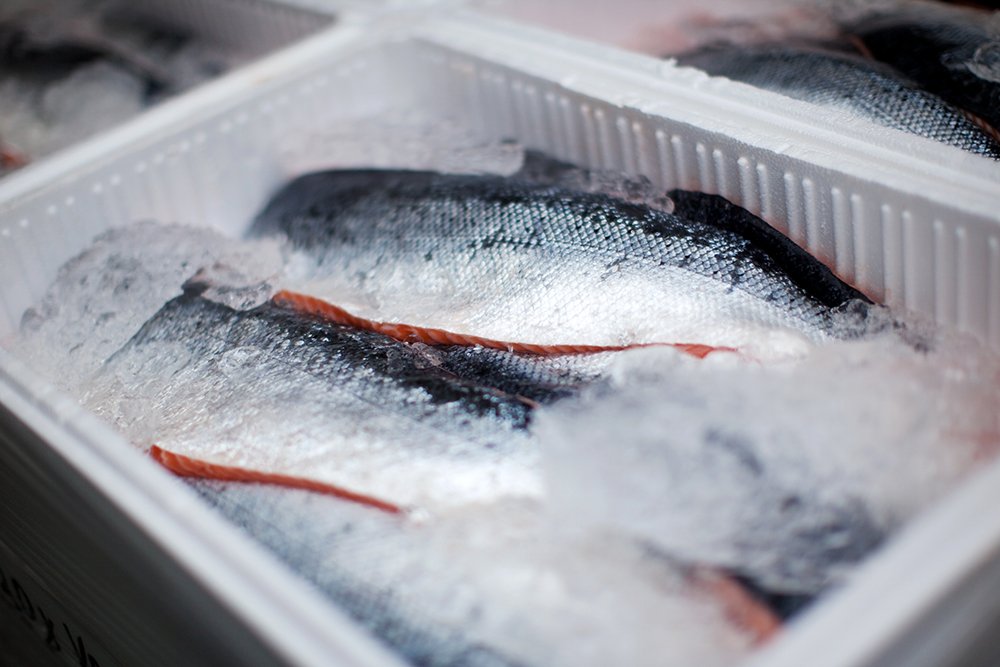 Ask for the freight costs here without obligation!
Our young and highly motivated team is there to help you!
Free of charge & without obligation
quick & easy
RO/RO
RO/RO - Transway GmbH
RoRo-vessels (engl. Roll on Roll off) are modern cargo vessels which transport mobile goods i.e. trucks, passenger cars or even trains. This means, in contrast to the LoLo method, that the cargo is driven onto the ship and can also independently leave it again. RoRo ships have navigable decks for this purpose. These are often variable in height, by means of which the cargo hold bay can be used more flexibly. In order to be loaded and unloaded, RoRo ships have bow, side and / or stern hatches through which the vehicles can drive aboard by means of ramps.
Short turnaround times, careful cargo handling, a simple port infrastructure and flexibility in the cargo composition characterize the Ro/Ro method.
Your Benefit:
Lead and follow-up in one go
Short turnaround times
Careful cargo handling
Flexibility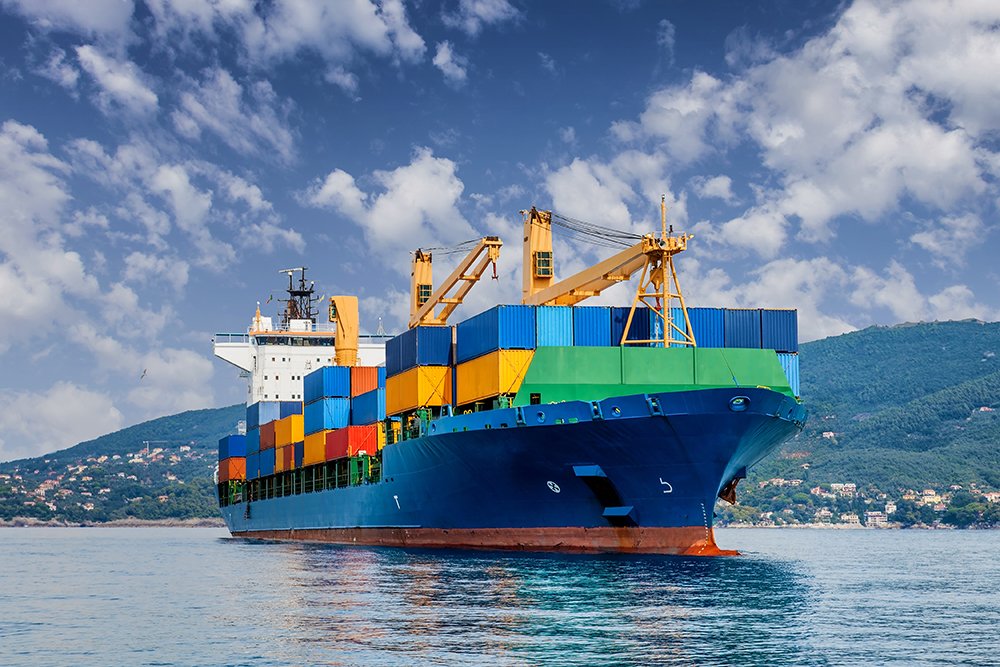 Ask for the freight costs here without obligation!
Our young and highly motivated team is there to help you!
Free of charge & without obligation
quick & easy
Advice on transport
The transport of your sea freight does not begin and end at the port. Together with you, we will find the ideal route for smooth logistics - from the point of departure to the destination. Benefit from our know-how in this field and trust in our expertise when planning your transport.
Container stowage
There are a number of formalities that need to be taken care of in terms of customs clearance when transporting your sea freight. Thanks to our expertise, you can save time and money and avoid delays. Competence is also required when it comes to container stowage: Transway ensures that your goods are protected against the dynamic forces and external influences of sea transport.
Pre-carriage
Before your goods can be shipped in containers at a port for sea freight, they first have to get there. Transway is also your reliable partner for organising and carrying out the pre-transport by land for the most sensible way and route of delivery to the port.
Additional transport
By the time your sea freight arrives at the port of reception and is unloaded, it has already come a long way. However, it has not yet reached its final destination. Now it is a question of ensuring that the goods reach their destination on time and in proper condition after unloading at the port of reception. Transway will gladly organise this transport step for you as well.
Cargo Monitoring
An overseas transport requires not only optimal organisation, but also time to cover the transport distance. Damage is often only discovered at the end or completion of the transport. In the absence of freight monitoring, the perpetrators of the damage cannot be prosecuted due to a lack of traceability. With Transway, you always stay in the picture - not only about the condition of your goods, but also about the status of the delivery.
Customs clearance
Transway organises the sea transport of your goods for you and also takes care of the shipment to the port of loading. The latter may differ from the port of destination under certain circumstances. Our team works with selected and proven partners who meet our standards of reliability and punctuality.
For over 40 years, Transway has been active as an international sea freight forwarder in the global sea transport business. We organise the entire process for you: from choosing the right mode of transport and loading equipment to seaworthy packing and reliable shipping. Our expert team offers you tailor-made transport solutions - whether full container (FCL), consolidated container (LCL), roll on/roll off, breakbulk or conventional shipments.
The world is turning faster every day, so the demands on the forwarding world are also increasing. With a large number of high-quality and reliable partners, we can also implement short-term transport solutions and deliver almost "Just In Time".
Price, duration and special requirements of the goods are the most important factors for overseas transport. In addition, there are legal regulations, peculiarities of the destination or exit countries and a few other things, but thanks to our comprehensive service, you don't have to worry about them. We only involve you in the planning process as much as you want us to and will be happy to advise you on how to handle regular transports particularly cost-effectively. As a medium-sized company, we come into play with our offer especially when a transport is more extensive, goes to a region with which you have little experience or you need all capacities for what is the core competence of your company.
What makes us different from other forwarding companies?
Large freight forwarding companies
Rigid organisational structures - inflexible
Changing contact persons
Hotline
Slow response time
Lack of transparency

Wide range of suppliers and transport solutions
Permanent contact persons along the entire transport chain
Direct dialling
Fast response time
Information on any status, at any time``
over 346 customers have already trusted us
FAQ
Here you will find answers to your questions
If you require transport insurance, we will be happy to arrange this for you. We will take care of the complete organisation.
In order to be able to calculate the freight costs as accurately as possible, we need the shipment data, such as dimensions, weight, number of packages, hazardous goods (yes/no), as well as the desired place of departure and destination.
Depending on the desired transport route, we have several services available with both longer (favourable) transit times and shorter ones. Please feel free to ask us about this.
We can take over the complete customs clearance for you, from the preparation of the customs documents to the registration at the port.
Ask for the freight costs here without obligation!
Our young and highly motivated team is there to help you!
Free of charge & without obligation
quick & easy